After work I hop on the L, get home and walk my dog Jake. Then I crack a beer and get down to business for Boxing Worm Creative Company—my design studio that I co-founded. I'm either helping clients build their brand identity or just working on a random design project. But rest assured, I've got a beer in my hand.
Cow Creek Organic Farm
Branding & Web Design
Jack Kapson Music
Branding
Boxing Worm Creative Co.
Branding
Illinois ROE 9
(ILLINOIS REGIONAL OFFICE OF EDUCATION, DISTRICT 9)
Branding
Where The Red Fern Grows
Book cover design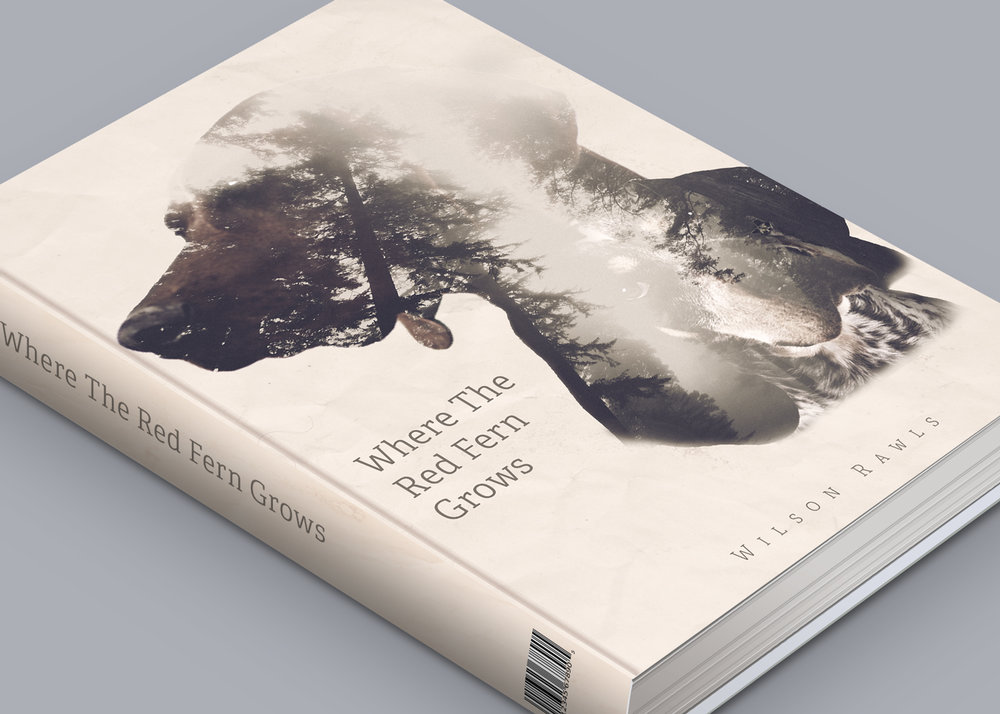 Posters & Graphics
Assortment of designs